The Australian Sports Commission (ASC) is focused on improving the capability of sporting organisations to create an effective and sustainable national sport sector.
The Sports Governance Principles and Standards provide the framework for effective governance and this library provides access to free resources sporting organisations can use to help implement good governance practices.
The suite of consistent resources was co-designed by the ASC, state and territory agencies for sport and recreation and national sporting organisations to ensure they are fit for purpose and reflect best practice in sport.
The governance resource library for sport organisations is a collaborative project in the pursuit of sports governance excellence.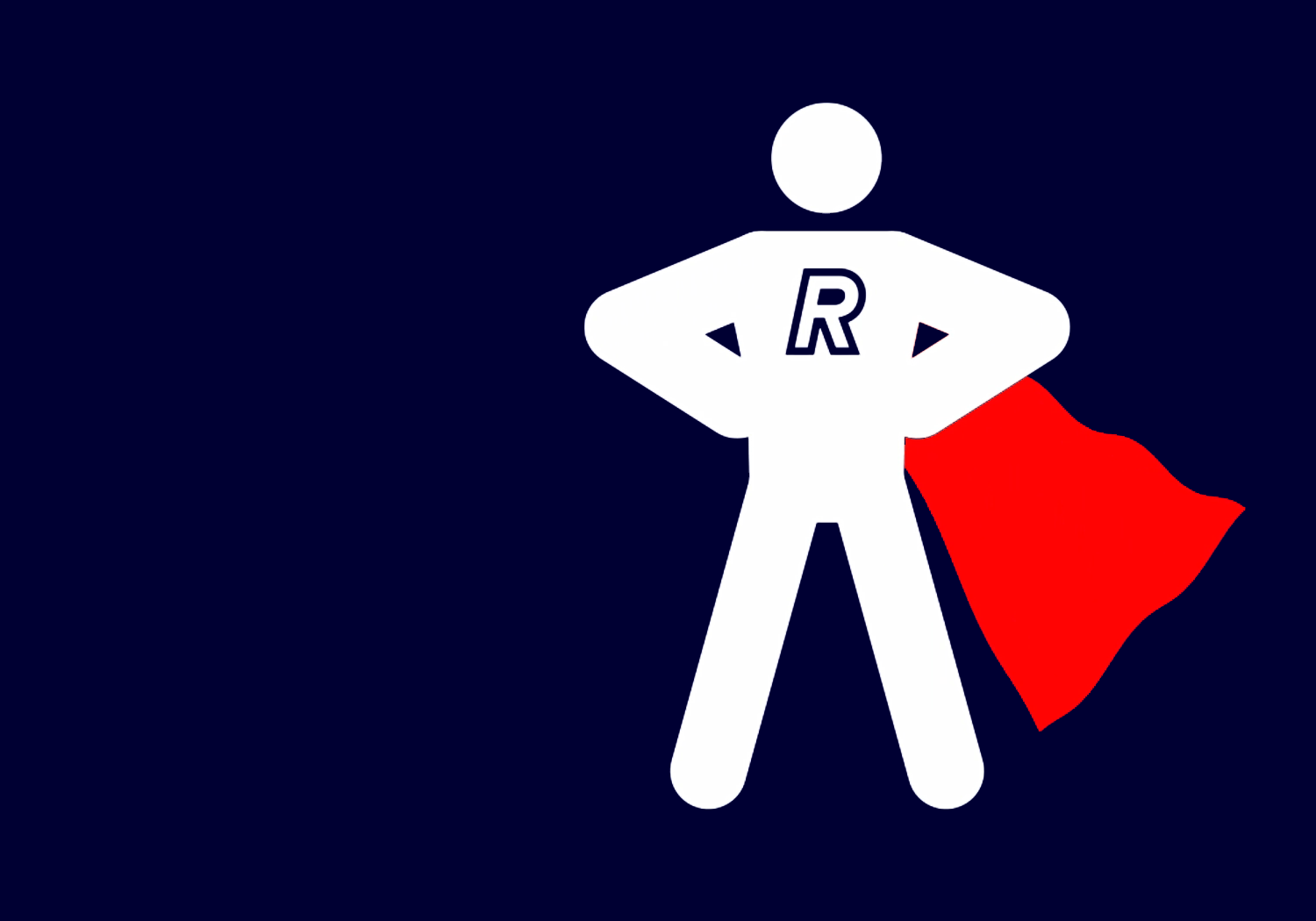 Gain skills, knowledge and techniques to actively contribute to the success of your sporting organisation.
Courses are free and designed to support new and existing directors at all levels of sport.
Enrol now and access 'The start line', 'The spirit of the game', and 'The defence'.
For further information please contact the relevant agency:
Return to top