Sport is often perceived as embodying positive values and morals, such as cooperation, mutual respect, fair play, and equality. However, it also has the potential to reflect undesirable values and unethical behaviours that divide society.
Discrimination that is based upon gender and/or sexual identity affects the fundamental integrity of sport and is often linked to other integrity issues such as violence, harassment or abuse. The term 'integrity' can take on different meanings in different environments, but in a sporting context it is understood to be 'respect for oneself and others, moral responsibility and accountability.' Integrity and ethical concerns may differ across sports, age levels, and systems (participation or elite sport).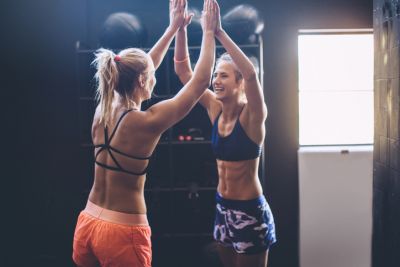 Gender
Evidence suggests that gender stereotypes contribute to young women dropping out of sport participation because women in sport are often seen as being non-feminine. Similarly, men who do not fulfill the 'masculine' stereotype have reported feeling intimidated and excluded from sports participation.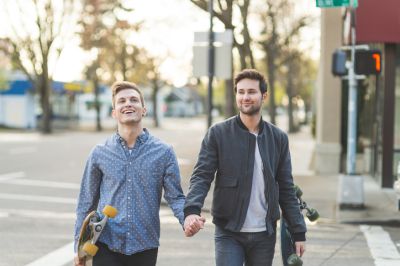 Sexuality
More than half of gay, lesbian or bisexual sport participants conceal their sexuality from their team/club and report feeling unwelcome. Gay men are most likely to feel unsafe and less likely to play team sports. The majority of people (of any sexuality) report frequent homophobic and discriminatory comments, especially in team sport environments.
Inclusion
The Australian Sex Discrimination Act 1984 states that children aged under 12 years cannot be excluded on the basis of sex or gender identity from participating in competitive sporting activities; people of one gender aged 12 and over can be excluded if strength, stamina, or physique of competitors is relevant.
Policies, guidelines, programs and supporting structures
Following is a non-exhaustive list of government and non-government policies, guidelines, programs and services with a focus on gender equality and LGBTQI+ inclusion in sport.
IS THIS INFORMATION COMPLETE?
---
The Clearinghouse for Sport is a sector-wide knowledge sharing initiative, and as such your contributions are encouraged and appreciated. If you would like to suggest a resource, submit a publication, or provide feedback on this topic, please contact us.
Alternatively, if you would like to be kept up to date with research and information published about this topic, please request a research profile setup.